Consultants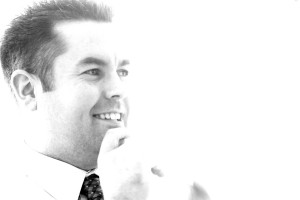 Michael R. Montgomery, MSc, BSc (Hons)
Consultant Director
As the creator of Logic23 Michael has over 14 years' experience in the corporate sector, specialising in communications, advertising and marketing at company director level. Before retraining in psychiatric social work, psychology, psychotherapy and executive coaching he spent 2 years living and working in semi-monastic conditions in a meditation retreat centre. Michael cultivated mindfulness and awareness and began to integrate Eastern and Western concepts of psychology and philosophy.
Michael has lived, worked and researched in Asia for 4 years exploring cross-cultural approaches to psychology, psychotherapy and coaching with organisations and individuals in states of advanced distress and trauma. Returning to the UK he has worked for the NHS and Mind.
Michael's research interests include: 'relationship', 'intersubjectivity' and the impact on psychotherapeutic practice and risk.